KLEAN13 is the brainchild of email delivery experts and the co-founders of the SMTP service, SEND13:
Chris Lang & Marc Goldman
---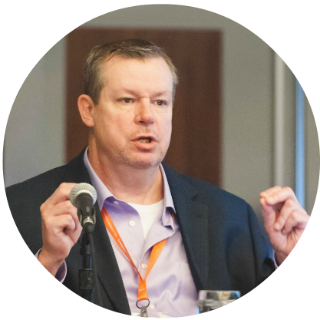 Chris Lang
CTO & Co-Founder
Chris Lang is the most sought after and one of the most high profile email deliverability experts in the world. He is an expert at breaking down complex delivery issues and getting to the root of the problem and his Gmail delivery skills are second to none.
Chris' client list reads like a Whos Who of the brightest stars in technology and Digital Marketing, including ClickFunnels, WEDeliver.Email, Eben Pagan, Dean Graziosi and many many more.
For the past few years Chris and Marc combined their superhero email powers and launched an SMTP Service catering to marketers, SEND13.com and a list hygiene service like none other, KLEAN13. Their goal is to dominate the email intelligence landscape and help email marketers get into the inboxes of their lists.
With 22 years of running Email businesses under his belt, Marc Goldman is undeniably one of the worlds foremost experts on email marketing and email delivery.
He is the CEO of 2 Email Service Providers and has been the architect behind several industry leading tools that give great insight into email reputation and delivery. Marc's main focus is on helping large scale email marketers achieve great delivery and ROI from their email campaigns
Marc has been working on using email intelligence and list hygiene to improve delivery for his clients for the past 12 years and sees it as the only way businesses doing email marketing can succeed.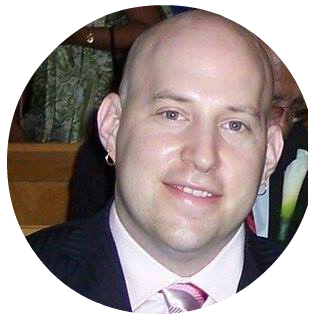 Marc Goldman
CEO & Co-Founder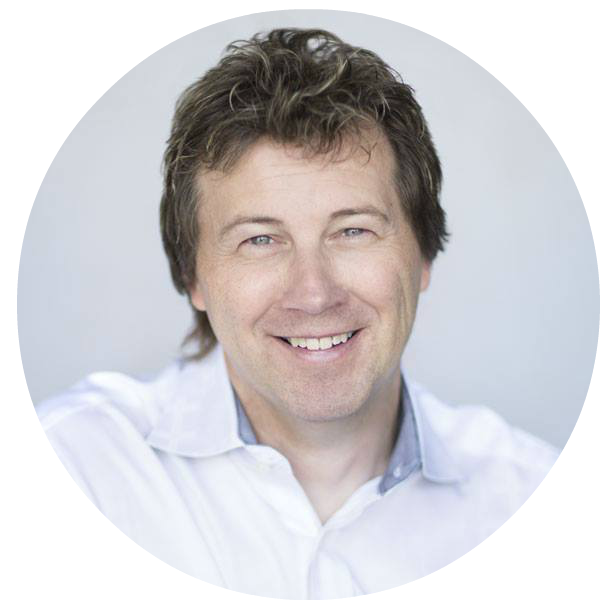 Klean13 finds the bad things on your list that the other services don't...
Klean13 has been the secret list validation service I've used for my clients for years. It's amazing the bad things Klean13 finds that other services don't.

Whether it's an old list or a new list, Klean13 consistently highlights issues that need attention to get the best return.

- Neil Kristianson, emailSPLAT.com